HOW CAN WE HELP YOU TODAY?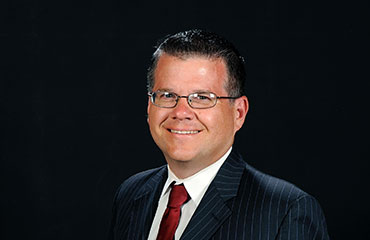 RONALD S.  TULIN
SENIOR ATTORNEY
Sole Member-Manager of Ronald S. Tulin, P.L.   Ron has 28+ years legal experience and has practiced law in Florida, Illinois and Alaska.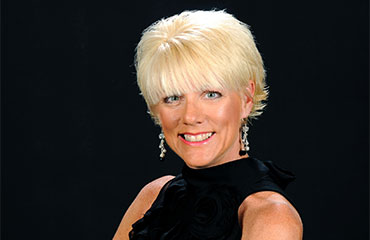 LAURA L. TULIN
MARKETING DIRECTOR (NON-ATTORNEY)
Laura is Ron Tulin's wife of 29+ years and the mother of their 3 children  Laura works for the law firm as the Marketing Director.  Laura is an avid endurance athlete, marathon runner, swimmer and cyclist.  Check out her healthy living blog on Facebook, Life By Laura

MAGGIE TULIN
ADMINISTRATIVE ASSISTANT (NON-ATTORNEY)
FROM THE LEGAL MIND OF RON TULIN.